Fiverr is one of the best online digital service providers in the world. Due to the high competition, it is not easy to earn money as a beginner on Fiverr. That's why I'm going to tell you a way that you can start making money without zero knowledge.
When I mean without zero knowledge that doesn't mean you should not have any knowledge regarding online platforms. You should know simple matters such as working your way through the Internet. Here what you have to do is something called Fiverr drop service.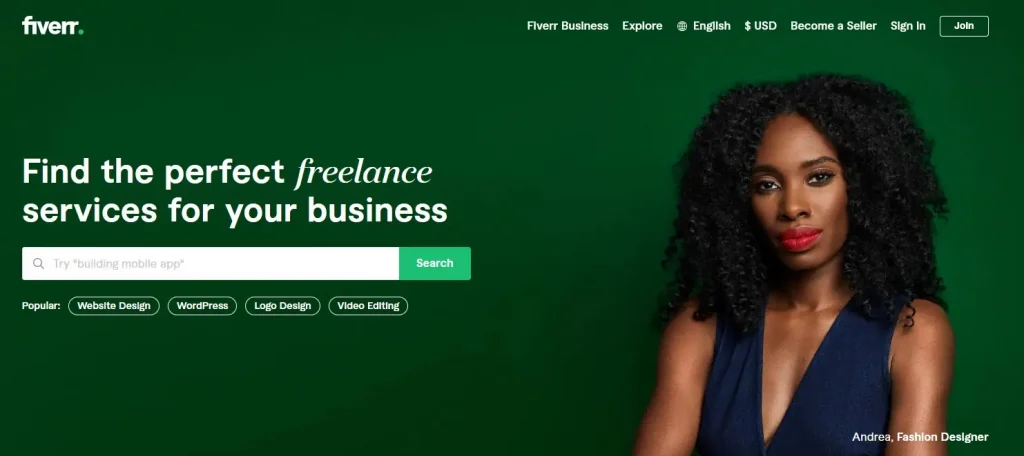 There's a website called SEOClerk. SEOClerk is one of the best SEO service providers in the world. Yeah, you can find cheap SEO services with some great quality and you can drop service from SEOClerk to Fiverr with ease.

First, you have to create a Fiverr account. if you have not created a Fiverr account yet, here is our guide to creating a five account perfectly in 2022. Click here.
Once you're logged into your Fiverr account you have to go create your first gig. Here is a guide on how to create a perfect gig.
Now, we are going to a website called seoclerk.com and here we are going to create an account. once we have completed completing the profile we can find an SEO service that is of good quality, good value for money and it's much more expensive on Fiverr.
for an example let's look at it like this.
Let's say there's a gig in SEOClerk, it says you can get 1000 backlinks of higher authority websites for around five dollars. And when you search the exact term on Fiverr you can find the exact 1000 backlinks being sold at 20$ or more, for us now that's an opportunity.
In this case, you can create a gig for $15 on Fiverr with the exact same details from the SEOClerk gig that you found for five dollars and now you can get a profit when your gig is being sold on Fiverr and all you have to do is get the details from your Fiverr client and to give this to your seller on SEOClerk.com.
A real-life example is below. Let's say you want to buy a few 90+ DA backlinks for your website. When I search for this on SEOClerks.com I found this gig below.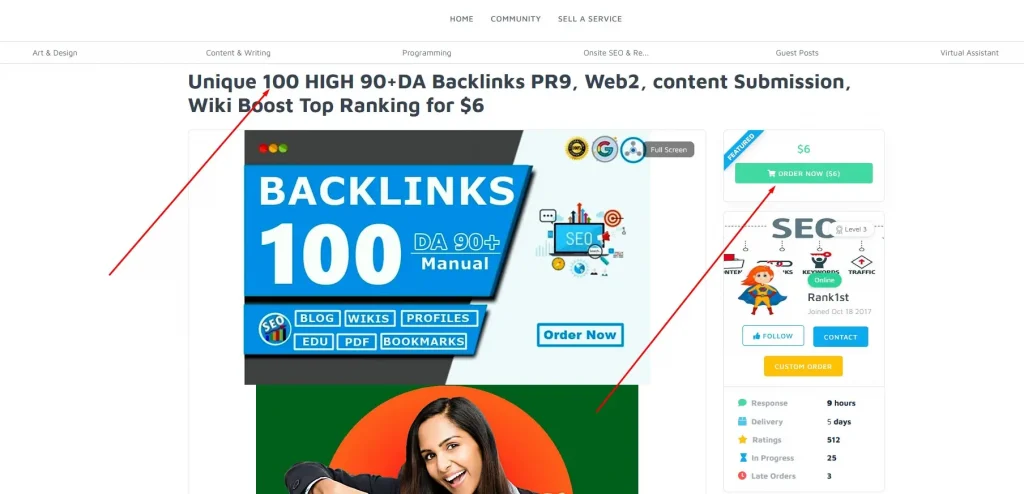 Here, as you can see 100 links were sold for 6 Dollars. This seems very reasonable. Now let's search the exact term on Fiverr.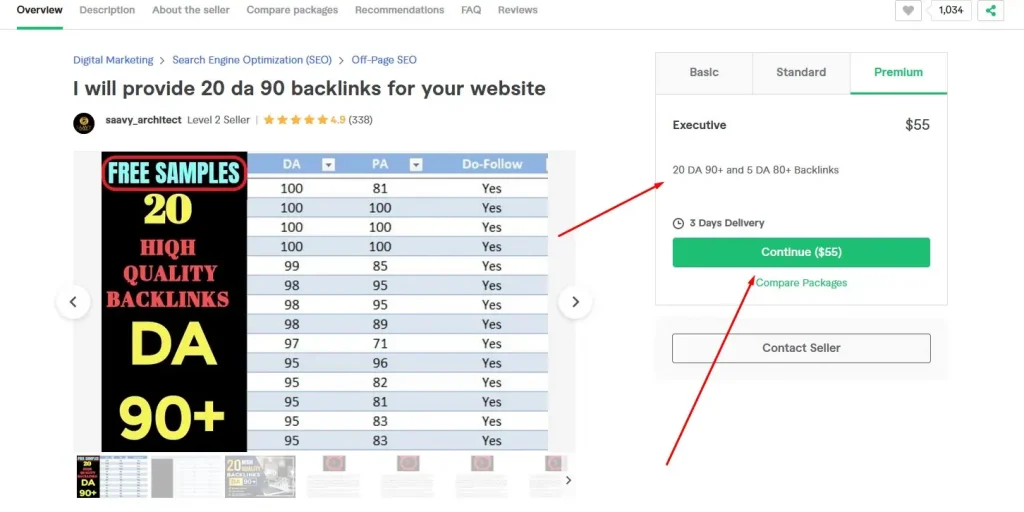 When you look at the above image from Fiverr, you can see that 20 90+ DA links and 5 80+ links are being sold at 55 Dollars. So you can do the math. Do your own research.
You may ask how could this be helpful when you see the competition is too high, it is actually the same gig that is being sold for $20 and you are selling it for $15. regardless of the competition people would like to save money when they're buying the exact same thing it's their nature.
I hope you guys understand what I am trying to say. I have earned over $200 from this method, actually, I made around $70 off the profit.
There are many other ways you can make money and Fiverr drop service is one of the most popular ways to make money. Go through our site and you will find many.