These AI Images are extracted from a Facebook page that was made it the public, "Great Sinhalese descendants" (Story of Sri Lanka). This contains AI Images that were generated from mid-journey AI for incidents that happened in Sri Lanka since 543 B.C.
Kindly let us know what you think.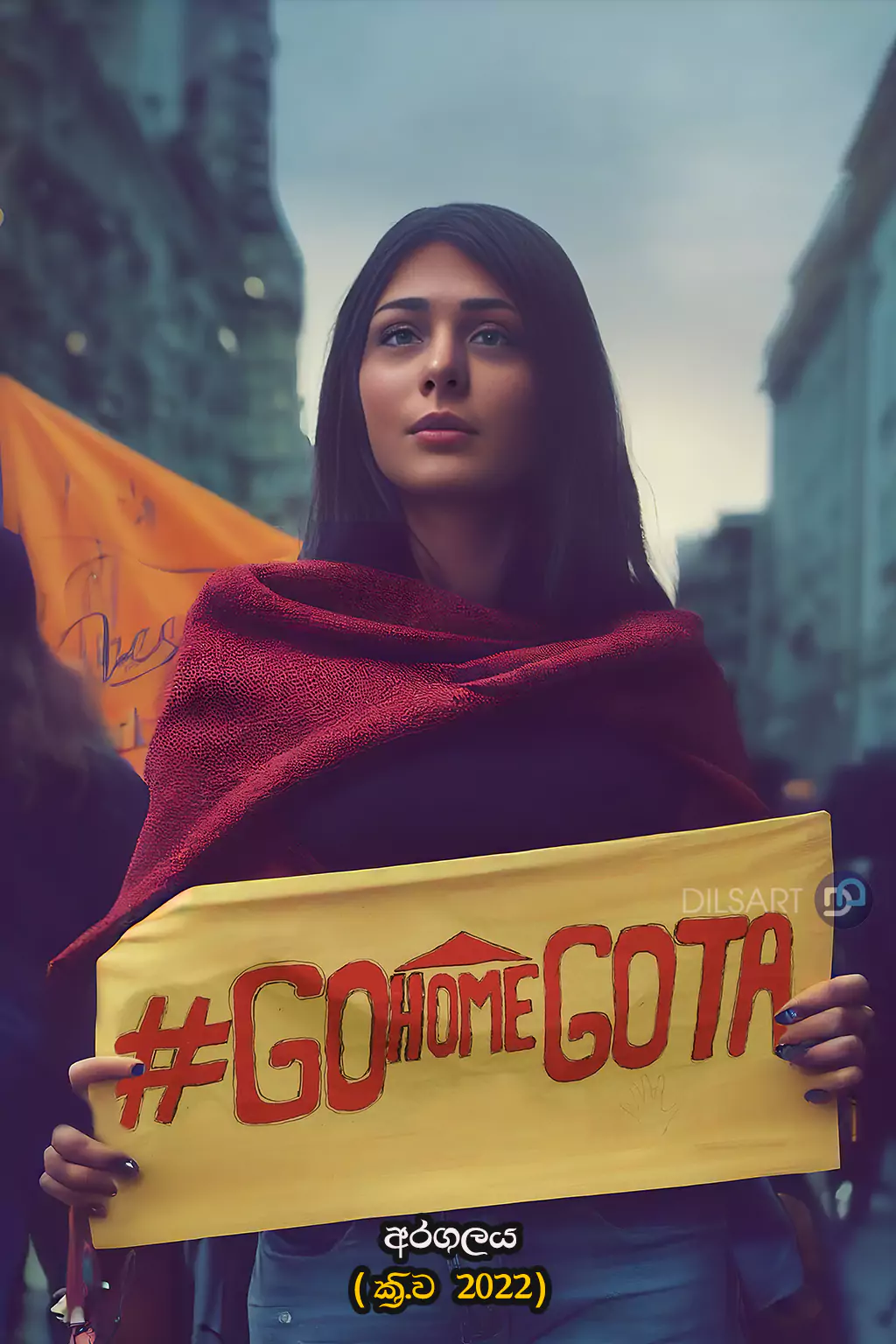 How do you like this list? Comment below.