Download these 300+ Logo Mockup PSD files from Sinhala Guide. You can also download many wordpress themes and plugins from our Digital Downloads Section.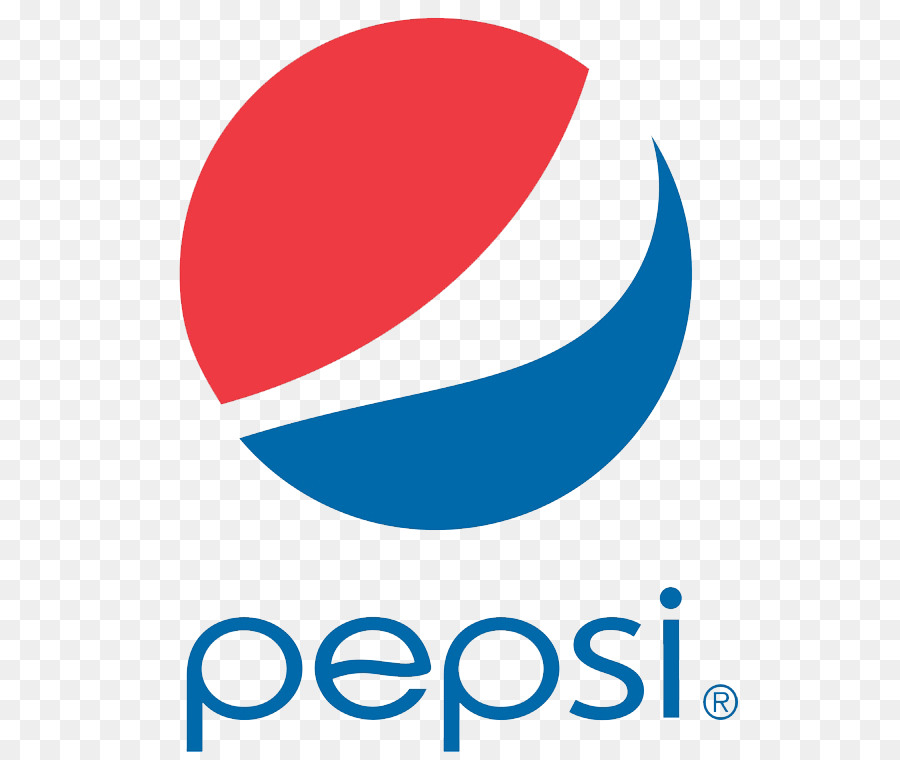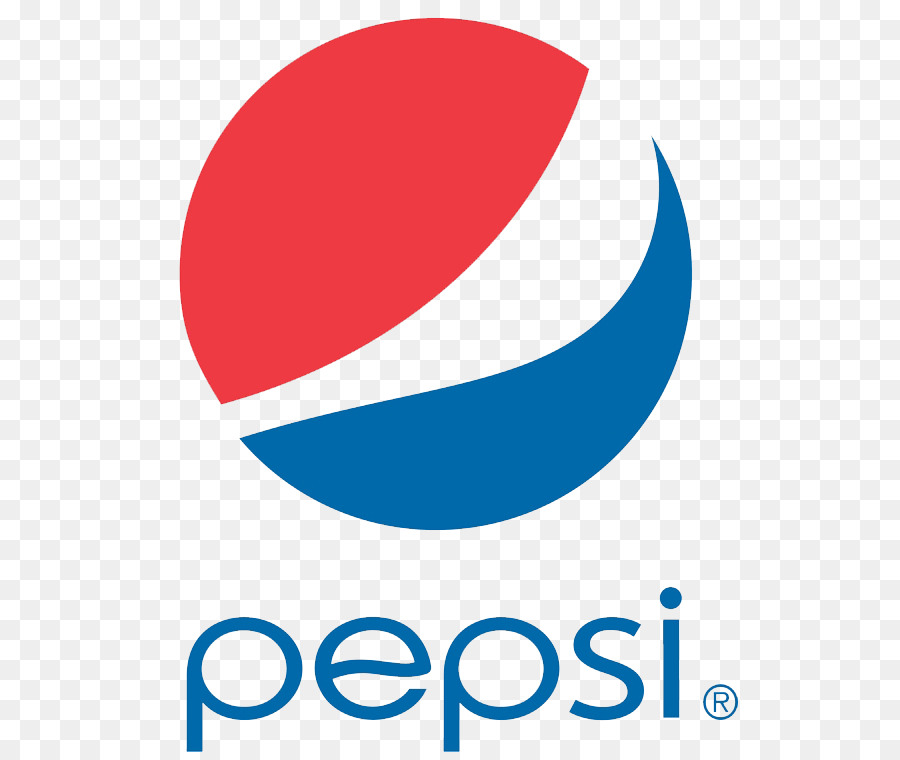 As a designer or brand owner, you will benefit greatly from these best free logo-mockups. Designing an artwork is one thing, but presenting it in unique and original manner is a completely other thing. However, when you have access to a set of PSD templates for professional and enticing design-showcase, all becomes hassle free. No need to be doing things from the ground-up, when you can simply pick a mockup, insert your logo and you are ready-to-shine.
Before finishing the work, you might want to test it out and see how it would appear real time. That said, pick up any of the logo mockups from below and further investigate your creation. Whether you are presenting it to your client or you are building a portfolio, do display your masterpieces in a distinct and attention-grabbing way. WOWWW them and win 'em over.
Brand yourself the right-way and have a better understanding of your brand from the early stages. You can keep on brainstorming it and trying out different logo mockup templates until you are fully-satisfied with the outcome. In other words, these are also great for prototyping and keeping the workflow at the highest-degree.
These Logo mockups are for LOGO designing beginners. Not for the Experts, as the logo mockup psd files are very simple creations.
We have also added the fonts that we have used in creating these Logo Mockup files. You can click on any of the Logo category Below to download all the Mockup files under that specific category.
---
Download Section for LOGO Mockups PSD Files.
For more downloads go and surf our Sinhala Guide Forum from here.
Also Look at our website development section from here.