AliDropship is a WordPress plugin that can turn your WooCommerce website into a dropshipping store offering AliExpress products. I have been using AliDropship for many years, I'm m going to write here my honest Alidropship by Yaros review in 2020.
Starting a dropshipping business today is very fast and easy. It doesn't matter where do You live and where You're from. All You need is just an internet connection, Your own engagement and a little bit of luck.
I remember when I used to add all products manually and then fulfill orders when I got the order. This was all very time consuming and all my primary store tasks could take the whole day. Everything has changed since I found AliDropship solutions for dropshipping.
What is AliDropship Plugin and does it work still in 2020? Find out in this Alidropship Review in 2020.
I know that most of the people here probably know some things about it, but I would like to focus here on people who are just about to start their businesses. AliDropship plugin is a software solution for AliExpress Dropshipping. It means that it gives the possibility to create a website with products, reviews, images from Aliexoress. — biggest Chinese store. What's more important this tool is fully automated if it comes to importing products and reviews, pricing settings and many more. All You need to do is just to edit product titles, descriptions and maybe some images (there is built-in fast image editor).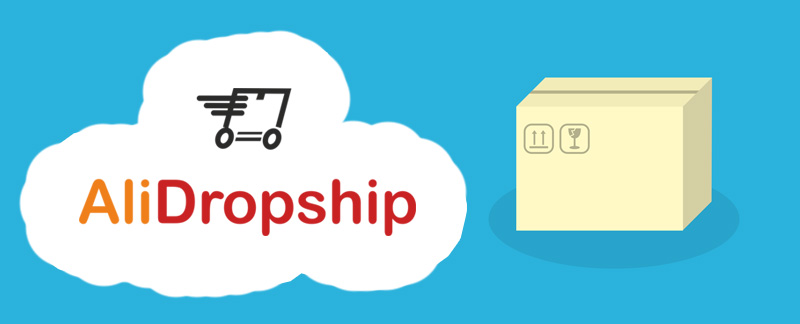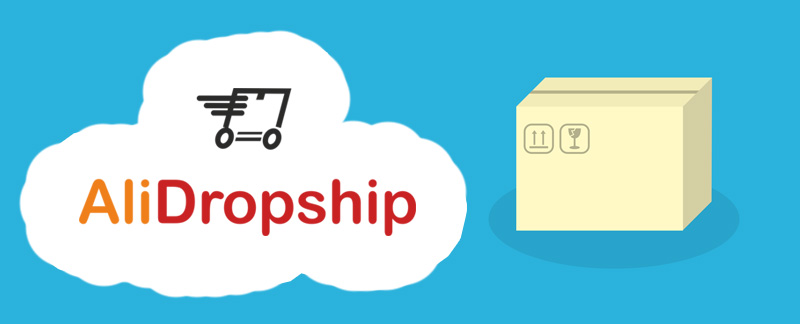 How much AliDropship costs and What do I need to create a store using AliDropship?
AliDropship is the only solution available which offers lifetime license. It means that You are the only owner of Your store and You will pay no monthly fee like in competitors' offers.
AliDropship is a plugin (add-on) for WordPress — The biggest blogging solution available.
All the things You need are:
AliDropship Plugin $67 (25% off discount applied) + Hosting = Free Installation
The domain name from Godadd

y

 (this will be Your store address — for example sinhalaguidestore.com ) — $2/Year
And that's it. Thank to AliDropship team, they will set up Your store for You so You will be able to start right away once the installation is finished. You can find many cheaper hosting solutions, but Wealthy Affiliate is optimized to work with dropshipping solutions.
Click here to read our full review on Wealthy affiliate, The Best Money Making site of 2020
Alidropship vs Shopify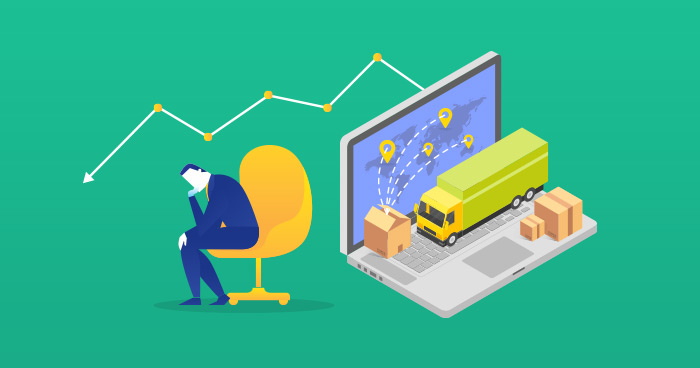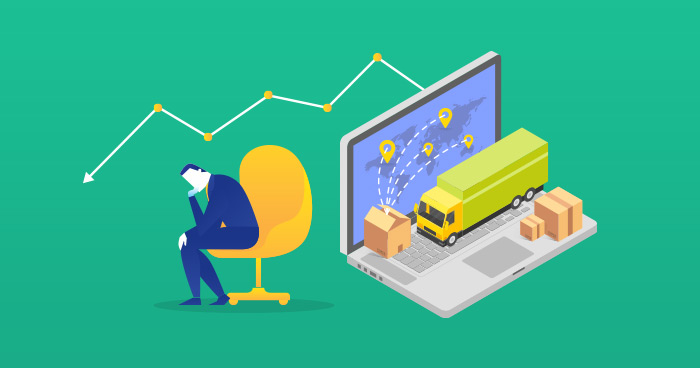 I was using Shopify for a short time before I found AliDropship and what I can say this tool is also very good, can't say a bad word about its functionality. It worked great and was pretty easy to use, but It hurt me when I had to pay monthly fees for Shopify + Oberlo+ Theme(about $80 a month). It is okay if you are making decent money off the store, but the revenues are not consistent. Sometimes, it is just hard to pay 80 dollars a month, that's why I had to choose Alidropship. And thank god, I did.
What do I like about Shopify?
It doesn't requires any installation, the store is hosted on Shopify servers
A lot of plugins
A lot of templates
Great support
Note (most of the plugins and templates are need to be paid and some are quite expensive)
What do I like about AliDropship?
I am the only owner of my store and I keep all files of it.
It doesn't require any additional plugins to start dropshipping from Aliexpress.
High converting and responsive themes.
Tools for social media automation.
No Monthly fees, which is the best thing about Alidropship.
Many Payment gateways are available
Lifetime updates and support
Let's take a closer look at AliDropship functionality. I will try to describe almost every feature based on my own experiences in this Alidropship Review of 2020.
I have created my first store using the DaVinci theme — this one was the first available to install with this plugin. It took me half an hour to customize it (change colors, graphics, logo, favicon). There is a special customization panel with all the possible options in one place so I didn't have to look anywhere else.
Once I've done with my theme customization I have created categories for products which I imported later from Aliexpress using AliDropship Chrome extension. This is also good feature because I can simply browse Aliexpress and add products to categories without leaving the website using Alidropship. This made my work faster and more organized.
Importing products through Chrome extension (free)
This tool integrates Your dropshipping store with the Aliexpress website. There is possible to import one by one or products in bulk. I personally always import products in bulk and then edit them one by one once they arrive in my products panel.
Import Reviews
Thank this feature I was able to build trust in front of my customers. There is nothing better to make the customer purchase than happy clients showing a product which they have previously order in store. I always import reviews with images only. You can see there are many options to choose from while importing.
Orders auto fulfillment
That feature made smile on my face when I discovered it. It gives the possibility to fulfill all marked orders in one click and saves a lot of time. I can't imagine what would I do today without this feature.
Pricing markup formula
This function is responsible for setting profit margins. All products imported in-store from AliExpress appear with their original prices. This function works very well in my opinion, there is a possibility to set up formulas for each category — not only for all products in-store. Nice feature, works fine, it's easy. I haven't noticed any problems while using it.
Conclusion
Most people go to Shopify since Shopify is so easy to use but kinda pricey. Shopify starts at $29 but to make an automated dropshipping store, you need a lot of Shopify apps which costs a lot monthly too.
Unlike for Alidropship, you just need their plugin, a domain name and hosting and you're good to go!
To give you a really simple comparison, Alidropship = Shopify + Dropified/Oberlo.
Alidropship Plugin = $89 (one time payment)
Domain name = $1
Hosting = $48/monthly
SSL = Included in ADS hosting
Shopify = $29/monthly x 12months = $348
Dropified = $47/monthly x 12months = $564
Domain name = $1
Hosting = Free with Shopify
SSL = Included with SHopify
Both Shopify and WP + Alidropship are really good for dropshipping but each has their own drawbacks.
For Shopify, it just hates their monthly subscription including their apps what costs a lot too. For alidropship, I hate that it's only optimized for Aliexpress, But not everything is perfect.
I'm lucky that I found aliexpress dropshipping a few years ago and decided to try it. I just recommend to try it because this plugin is now 25 % off [AliDropship 25% Off Discount]. I hope that my answer will be helpful to many of You. best of luck with Your journeys.
Do you like this alidropship review of 2020? Share and comment on your thoughts below.