Every person might not be very skillful to do certain things like designing, writing and so on without learning them first. This is what happens with most of the freelancers in the beginning that they are unable to realize the skills they have. Here at Sinhala Guide, we are presenting to you our article on 5 Fiverr GIG Ideas That Require No Experience.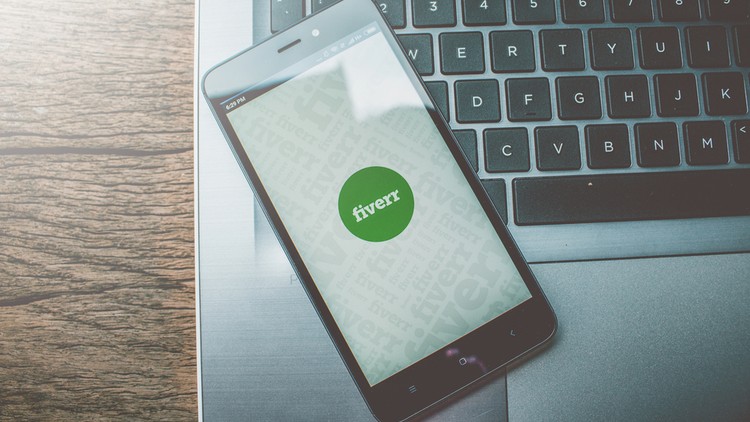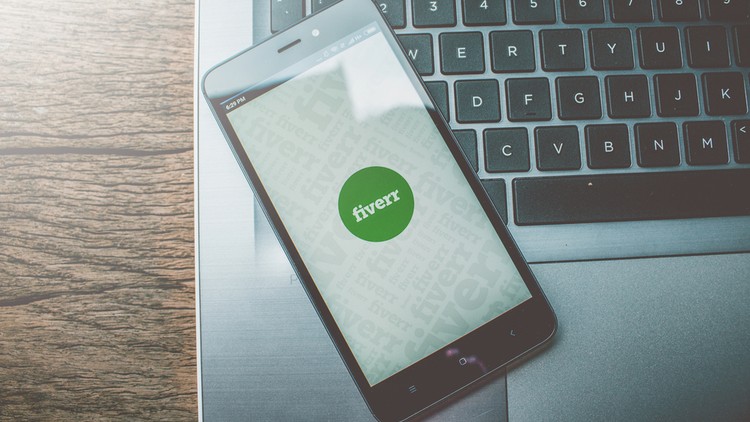 So, let's get started, everyone can earn money online with the right mindset. Skills don't matter a lot. Exactly, skills do not matter a lot.
In this article, the whole focus is on the Fiverr gig ideas that can make you money even if you have no experience of them. Don't be so excited. It would still require your dedication towards the work and the sense of accomplishment.
After all, the time is money and all of us know the time value of money so you need to provide services through your Fiverr gigs that require less time to get it done. Below are some of the top gigs that can make you money in no time. But before getting into it, you need to have the knowledge about ranking up your gig and the creation of a gig.
Proofreading and Editing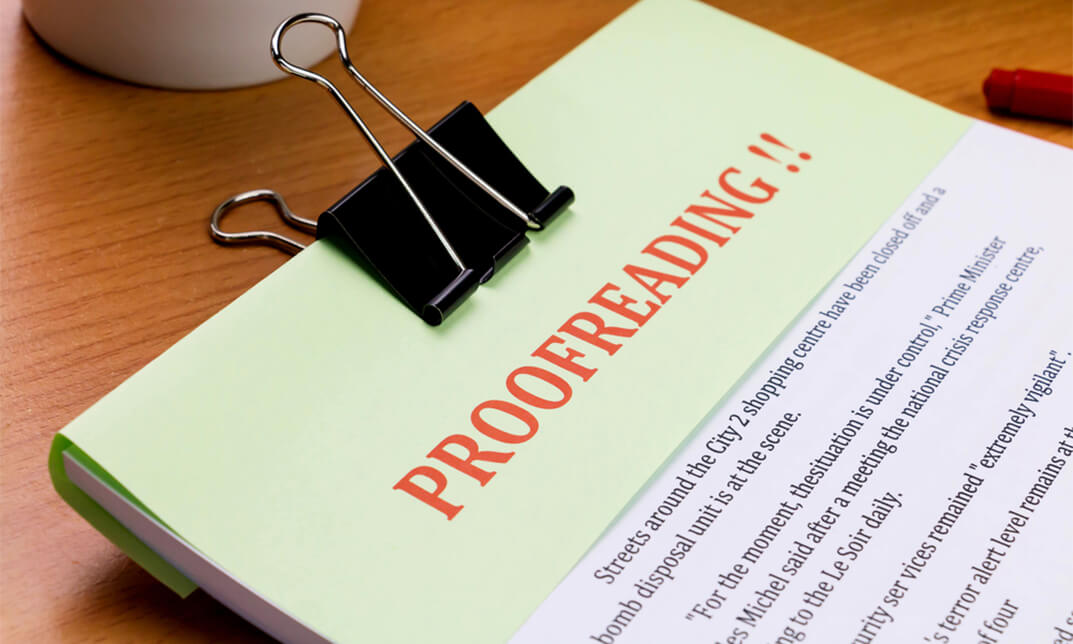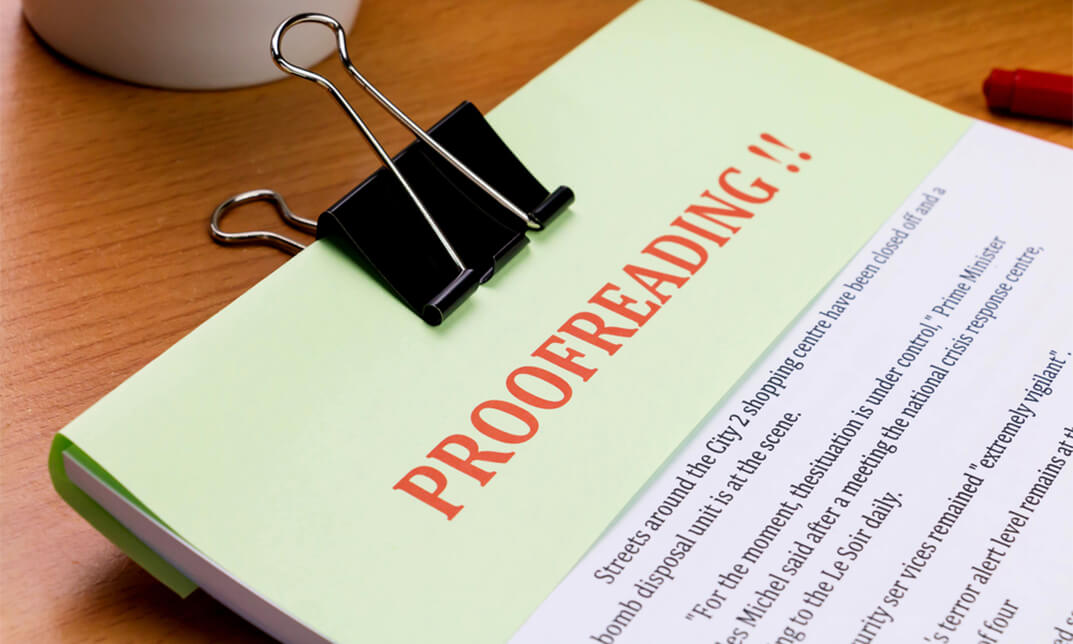 Some people are writers, who love to write, but probably don't know the rules and technicalities of writing. However, there are also some people who know the rules of writing, the use of commas and so on. If you know a bit of it. Sure! go for it. Whereas, selling proofreading services don't take much time and a pretty sweet deal for $5.
If you have no experience of proofreading, you can still sell your proofreading and editing services. Because there are several online tools that help you proofread the documents, articles, etc. I would recommend using Grammarly & Ginger. These tools will help you proofread and edit the articles and documents and make you money for free even if you have never tried proofreading.
Also Read: Earn Money Being a Writer
Blog commenting
As the blogging industry is getting more and more popular day by day. So with the rise of blogging. Blog commenting is getting heat. You can offer 25-50 blog comments in a gig and can do it even if blogging was never known to you. Every day, you spend hours on Facebook and Twitter, posting, tweeting and commenting. So why not charge some money for commenting? Remember, any buyer would need comments in his niche industry, so always try to comment in a niche related to buyers' niche.
You can use an online tool called DropeMyLink, which can return to you with a number of related blogs upon your search. The search must be the keyword. It doesn't take more than 15-30 minutes to get it done.
This is one of the best Fiverr gig ideas to be used in 2020 since blogging has a higher demand.
Typing Services
It doesn't matter whether you can type really fast or you can't type even with a low speed. Still, you can offer typing services on Fiverr up to some certain word limit like for instance, you can offer 500, 1000 or 1500 words typing service for $5. Typing gigs are trending on Fiverr because most of the people can't type the documents due to the time constraints.
A Buyer would either send you a file in PDF format or images and would ask you to type for him.
However, you can use several online Softwares that will convert the images and pdfs into a word document. All you will need to arrange them in a format. How does it sound? Well, no experience or skill is needed.
Design Facebook Covers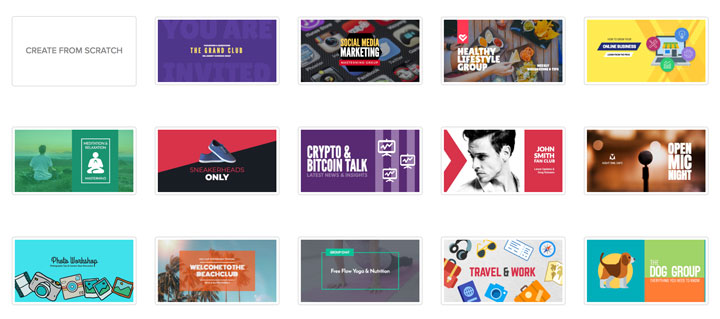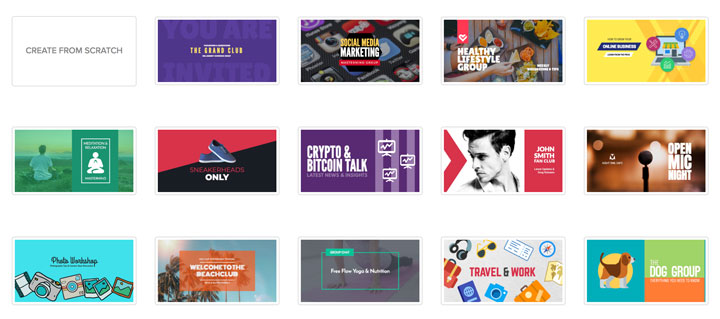 Oh, man! I am not a designer. How would I design a Facebook cover photo? Stop rejecting yourself and start accepting yourself. I know you can't design photos. But if I show you some free online tools that can design Facebook covers for you, then you must not step back to earn a few extra bucks on Fiverr. All you would need the creativity to use to make your designed cover photo stands out.
I would recommend using PageModo & Cover Banner for designing Facebook cover photos for free.
Data Entry
Data Entry gigs are trending these days at a great pace. More and more companies are now outsourcing the burden of the work. So offering data entry services over Fiverr is a pretty sweet deal for making money from home. You can use MS excel and other online spreadsheet software to accomplish the data entry projects.
Also Read: Top Hot sites Like Fiverr
Your Turn: Have you sold anything else on Fiverr? What's the most you've made in a month? Tell us about your experiences.