The 4 websites are very similar starting from the type of service and appearance of the website. the system used is also similar. The similarity of alternatives to Fiverr websites certainly affects the number of Fiverr clients themselves. Because these websites are new rivals for Fiverr.
The number of clients decreasing may make the number of orders also decrease. But don't worry because you can also register on the website and find new clients. Because the website for hunting dollars are increasing too.
Fivesquid.com is a freelance site similar to Fiverr, based in the UK where people can sell skills and services. Compared to Fiverr, the currency used by Fivesquid is Pounds. Services offered also very varied as Fiverr. Starting selling on this website is also quite easy. Simply register with email capital as is the case with Fiverr. While the payment method only uses Paypal.
5euros.com is an alternative to Fiverr. 5euros was just launched in early 2018. This website is located in France. So that the currency used is Euro according to its name. Although the types of businesses and services offered are similar to Fiverr, but the interface is very different. The minimum price offered is 5 euros. Payment methods use Paypal.
Maharati.com is also an alternative Fiverr, located in Dubai. Services and types of business that are applied are very similar to Fiverr. Payment methods are using Paypal and Payoneer. The currency used is also a dollar. maharati.com was launched back in 2017.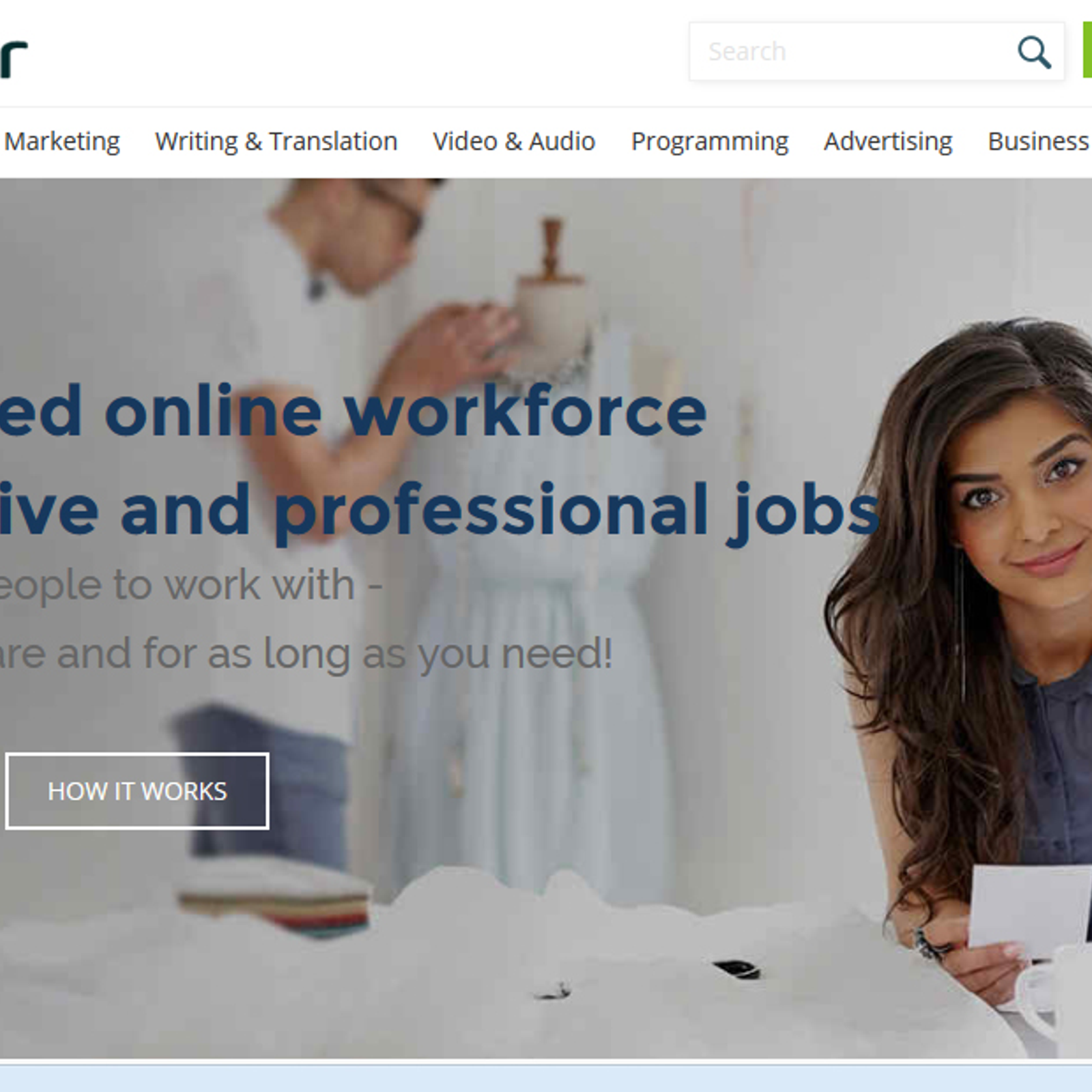 FeeHour is a freelance site that is very similar to Fiverr both in terms of services and interfaces, FeeHour is based in Chuadanga, Bangladesh. Maybe because this website owner has been doing research on Fiverr from the beginning. The basic price used for each service is the same as Fiverr which is 5$. This is almost the best alternatives to fiverr.
If you find the article helpful, please share it with your friends.
---
MY NUMBER #1 RECOMMENDATION FOR EARNING MONEY ONLINE IN 2020, CLICK HERE TO KNOW